SikaFast-555 L05
Fast curing, 2-component structural adhesive
SikaFast-555 L05 is an acrylic based, fast curing, flexibilized structural, 2-component adhesive. It has a pasty-like consistency allowing for vertical and horizontal, easy and precise application. It is suitable to replace mechanical fixation and provides very good adhesion on various substrates such as metals, plastics, glass and wood. This product is available with different pot life versions to adapt to specific application requirements.
Strength development within minutes after application
Adhesion to a wide range of substrates without or with limited surface preparation
High strength and impact resistance
Solvent and acid free
Lower odour than products containing MMA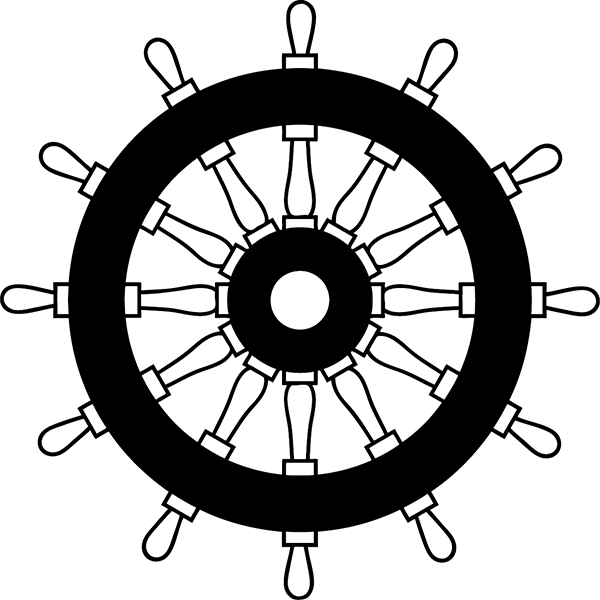 SikaFast-555 L05 is designed for fast bonding and can replace mechanical fixations such as rivets, screws or welding. It is suitable for high strength fastening of concealed joints and exhibits excellent adhesion on different types of substrates including metals, plastics, glass, wood, etc. This product is suitable for experienced professional users only. Tests with actual substrates and conditions have to be performed to ensure adhesion and material compatibility.